Our e-learning platform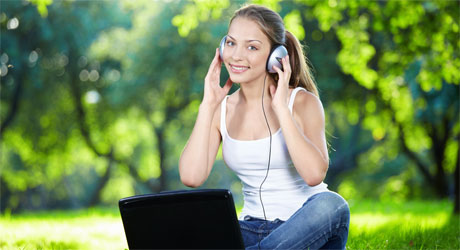 To complement your language training, LSI offers you a course programme on its e-learning platform. The platform will enable you to practice and progress anywhere anytime: at home, in your office or even outdoors, in a park.
Prior to the course, your level and objectives are assessed by the LSI's educational team and by way of a test on the platform.
Subsequently, you will be granted access to a personalized language training programme consisting of a variety of effective exercises and animated clips. You can follow up on your progress and see your personal's statistics.
The exercises have been designed to help memorisation. You will also improve your writing skills and creativity.
You are not alone in front of your screen! Our teachers can answer your questions posted from your platform account while your subscription is active. If you attend a group course at the LSI Brussels language centre, you can also use the platform to chat with your teacher and the students in your group.
A notification system ensures permanent follow-up with our education team.
Prices (including VAT) for subscription to the French, English or Dutch e-learning platforms* :
99 € / 1 months
177 € / 2 months
254 € / 3 months
462 € / 6 months
* You can earn discounts by placing more than one subscription at the same time.